People like you have found their Tresiba® reason
Managing diabetes can be a daily struggle, but many people are finding the inspiration to take control of their blood sugar. Their stories could help you find your reason to ask about Tresiba®.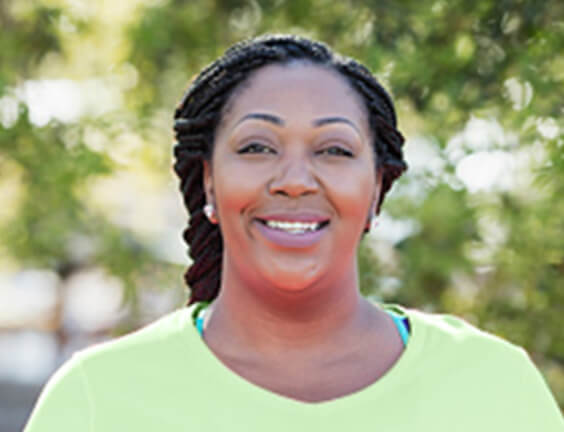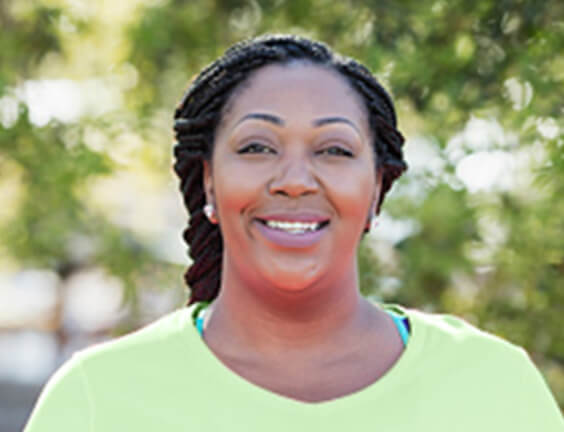 She's ready for the next step
Lindy has been taking daily diabetes medicines for years but has always struggled to reach her A1C goal.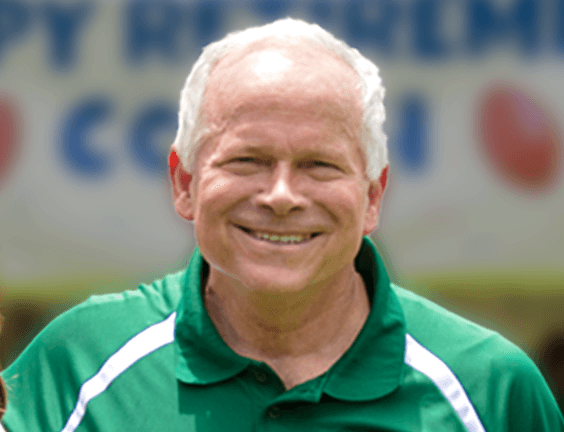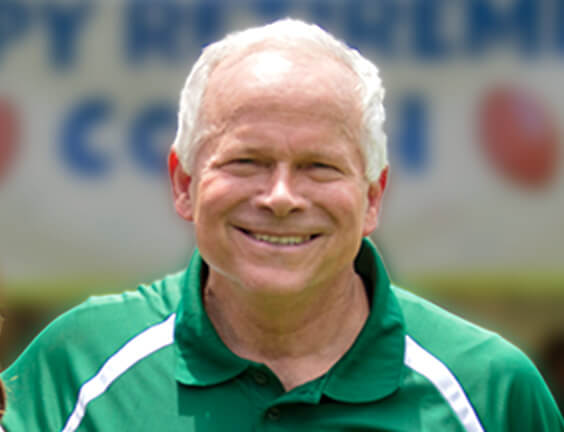 He's switching insulins
Greg takes long-acting insulin to control his high blood sugar, but at his age, he's at greater risk for lows.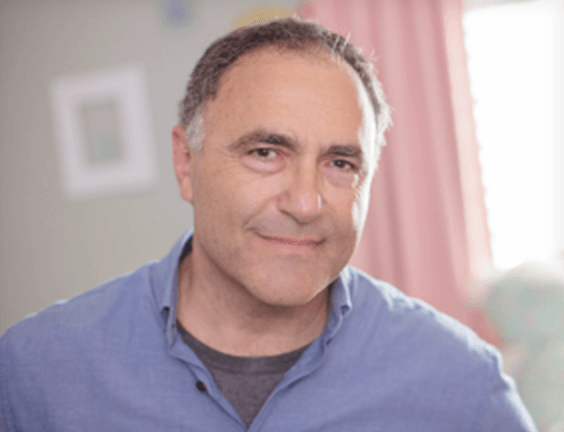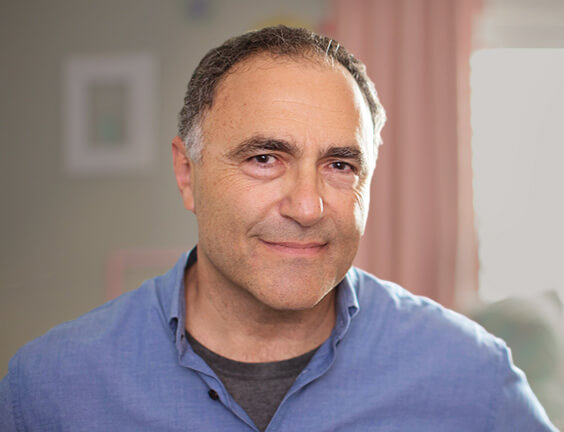 He's taking Tresiba®
Now that managing his type 2 diabetes is a priority, Carlos is doing more to lower his blood sugar.
Lindy, Greg, and Carlos are not actual patients.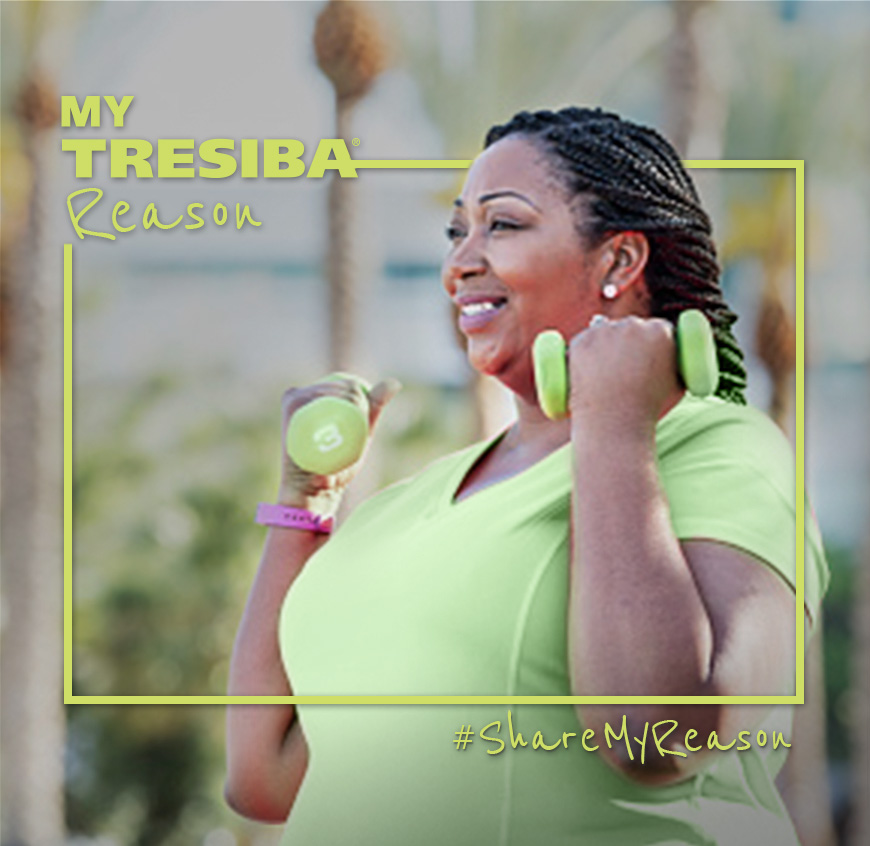 Lindy wants to be there for her family
Lindy has tried a couple of different diabetes medicines, but she hasn't been able to reach her A1C goal
Lindy was nervous about injections, but the features of the Tresiba® FlexTouch® pen have helped her feel more confident about taking an injection
Lindy was concerned about managing the cost of insulin until she learned how her commercial insurance and a savings card could help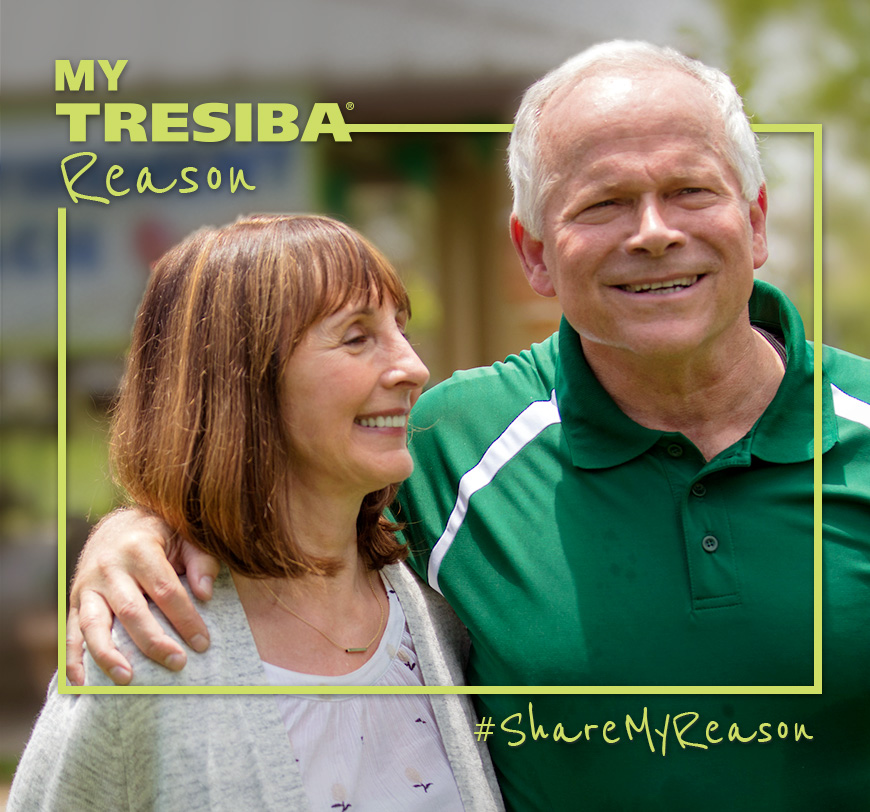 Greg is counting down to retirement
As a person with type 2 diabetes, Greg doesn't want to have to stop for multiple daily injections when he hits the road with his wife
With an unscheduled future, Greg is concerned about taking his current insulin every day at the same time. What if he oversleeps?
Since his age puts him at greater risk for low blood sugar, Greg needs a long-acting insulin that releases all day and night like the body's insulin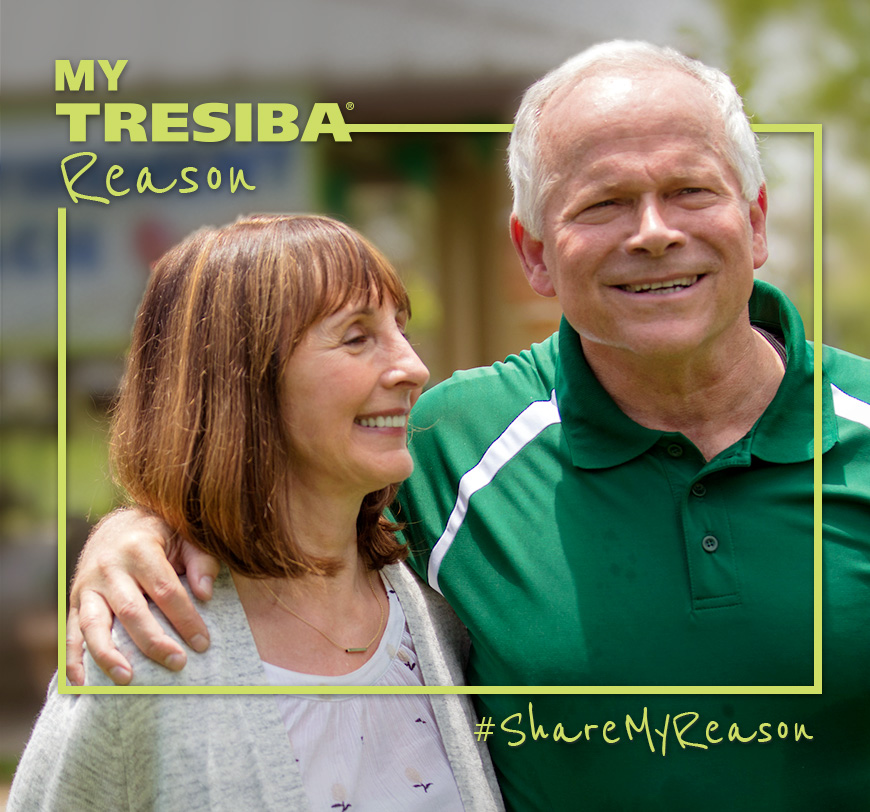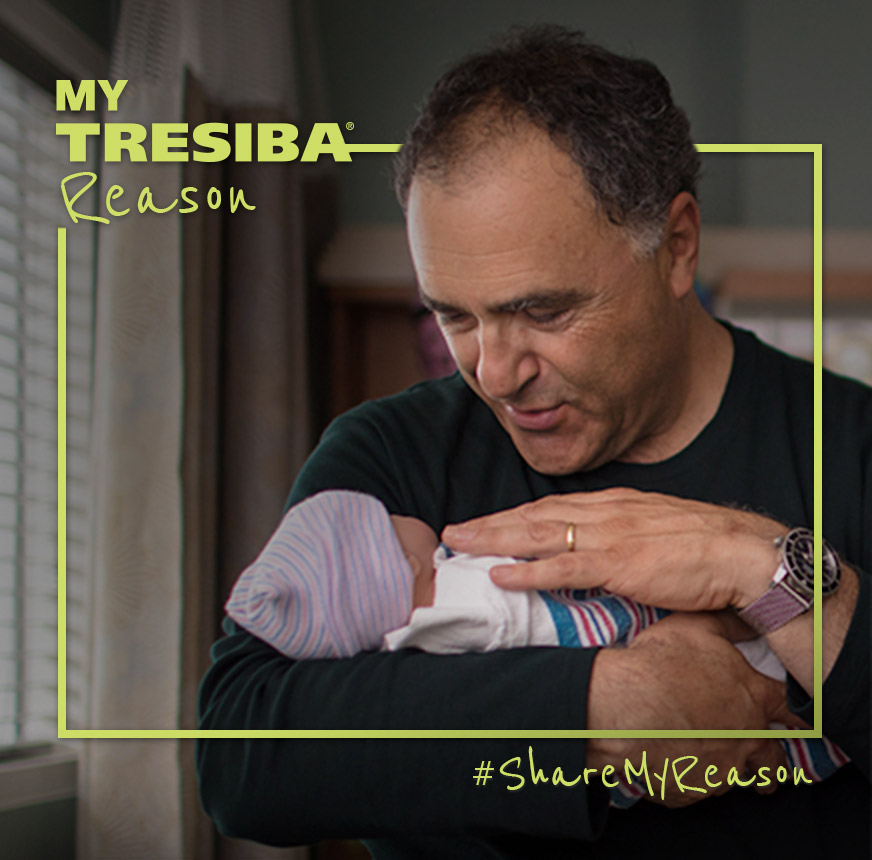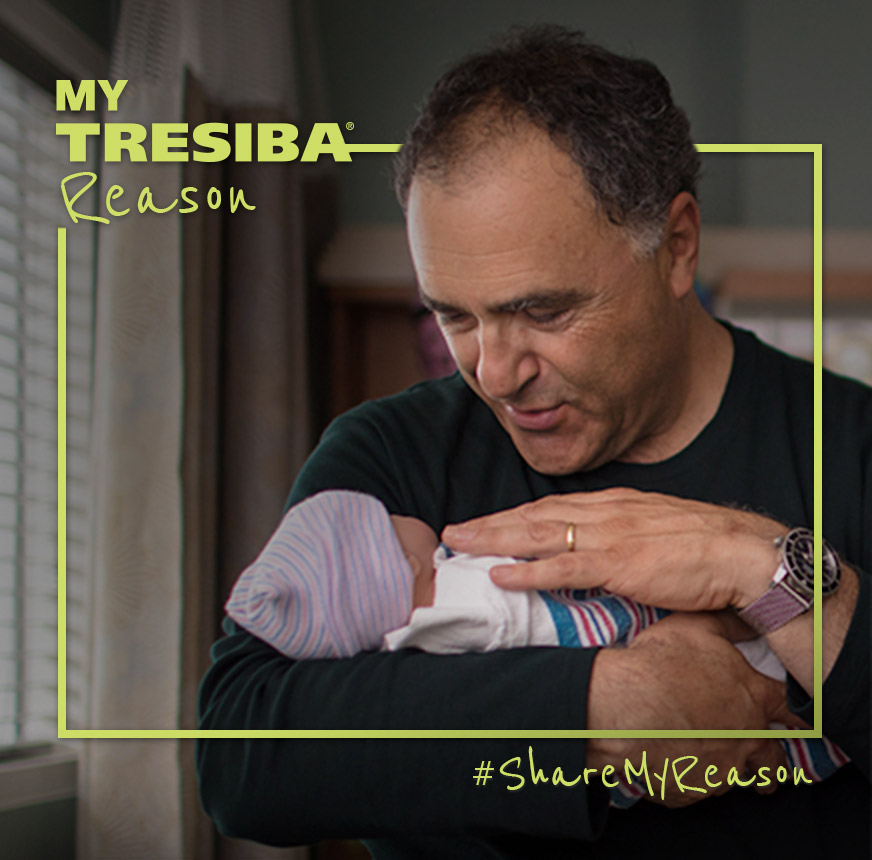 Carlos is focused on lowering his A1C
Carlos confidently rocks his granddaughter late at night, knowing his once-daily Tresiba® injection releases slow and steady for a full 24 hours
Carlos appreciates the Tresiba® FlexTouch® pen when he travels since it lasts 8 weeks once opened and doesn't need to be refrigerated
He takes advantage of the support he gets with Tresiba®, like informational emails and one-on-one calls with a Certified Diabetes Educator
Watch videos of real patients who are taking Tresiba®
Mandy's story
39 years old | Type 1 |
Busy mother
As the working mom of a toddler, Mandy has a lot to manage. Her diagnosis with type 1 diabetes didn't make things easier. In 2016, Mandy and her doctor reviewed her goals and decided on Tresiba® to help manage her blood sugar.
Rick's story
60 years old | Type 2 |
Enjoys the outdoors
After his diagnosis with type 2 diabetes, Rick tried several treatments. Then, when his wife was diagnosed, they worked together to improve their diet and get educated. Rick and his doctor reviewed his numbers, talked about his goals, and decided on Tresiba® as a part of his treatment plan.
Susan's story
52 years old | Type 1 |
Earning her master's
Susan has lived with type 1 diabetes for almost 50 years, and it has also touched her family. She works very closely with her doctor to continuously ensure her treatment plan makes the most sense for her.
What's your Tresiba® reason?
People with diabetes everywhere are finding their reason to take control of their blood sugar with Tresiba®. If you are one of these people, we'd love to hear about your experience with Tresiba®.

Want to stay informed?
Like and follow us on Facebook to get Tresiba® updates in your newsfeed.