STORAGE & TRAVEL
Tresiba® FlexTouch® lasts up to 8 weeks once in use, if it is refrigerated or kept at room temperature below 86°F away from direct heat and light
STORAGE & TRAVEL
Tresiba® FlexTouch® lasts up to 8 weeks once in use, if it is refrigerated or kept at room temperature below 86°F away from direct heat and light



Storing Tresiba® FlexTouch®

Storage before use
Store unused Tresiba® FlexTouch® pens in the refrigerator at 36°F to 46°F (2°C to 8°C)
Do not freeze Tresiba®. Do not use Tresiba® if it has been frozen
Unused pens may be used until the expiration date printed on the label, if kept in the refrigerator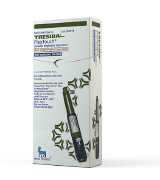 Storage after use
Keep at room temperature (below 86oF) or refrigerated for up to 8 weeks
Keep away from direct heat and light
Dispose after 8 weeks, even if there is insulin left in the pen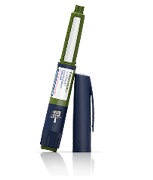 Tresiba® FlexTouch® can go almost anywhere, since you can keep it in your pocket, purse, or bag.a
aIn-use Tresiba® can be kept at room temperature (below 86°F), away from direct heat and light, or refrigerated (36°F to 46°F) for up to 8 weeks.



If you're in a warm climate, remember to keep Tresiba® FlexTouch® out of direct sunlight and at room temperature (below 86°F) once in use.


Bring extra supplies with you in case you lose your Tresiba® FlexTouch®.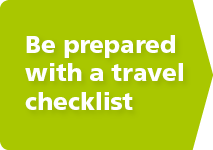 Tresiba® FlexTouch®

Pen needles

Blood glucose meter
Test strips

Lancing device and lancets

Alcohol swabs
Glucose tablets

Glucagon kit

Other diabetes medicine



Get off to a good start
Start on Tresiba® with a helpful plan for your first week. You'll find support information, tracking tools, and more.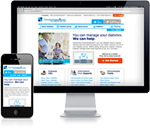 Access personalized support
Cornerstones4Care® features diabetes information, videos, downloadable books, recipes, interactive trackers, a digital coaching program, and more.