TRACK YOUR
BLOOD SUGAR
The Personal Progress Tracker
can help
TRACK YOUR BLOOD SUGAR
The Personal Progress Tracker can help





Record and review your progress in one organized place


Checking your blood sugar and tracking your numbers can be a very important part of your diabetes care plan. Doing so can help you better manage your diabetes.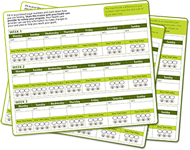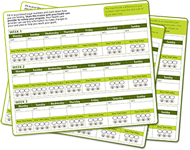 Personal Progress Tracker (adults)
Use this Personal Progress Tracker to log your blood sugar numbers and share them at your next appointment. Your health care provider can use your readings to assess how well your diabetes care plan is working and adjust your dose.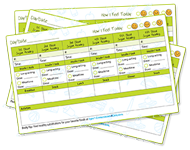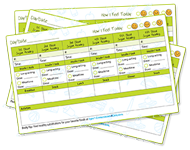 Blood Sugar Diary (children)
Your child's health care provider will let you know how often your child should check his or her blood sugar. Tracking blood sugar lets your child's health care provider know if the treatment plan is working, or if adjustments are needed.





An A1C test is a blood sugar test that helps you and your health care provider understand how well your treatment plan is working over time. For this test, your health care provider will ask you to provide a small blood sample, which will be tested in a lab or your health care provider's office. The results from the A1C test will show your average blood sugar over the past 2 to 3 months.
For many people with diabetes, an A1C of less than 7% is a good goal. Your health care provider will help set the right goal for you. If you and your health care provider agree that your blood sugar is not well controlled, you may need to change your treatment plan. Each person with diabetes has unique needs and goals. You should talk with your health care provider about how to lower your A1C level.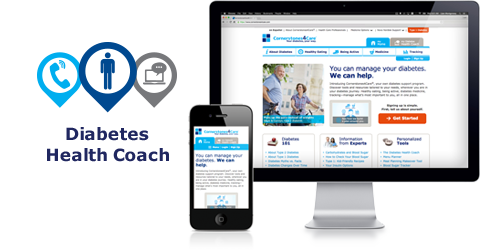 Get inspired to build healthier habits
Sign up for Cornerstones4Care®, a free, personalized support program. The Cornerstones4Care® Diabetes Health Coach offers a step-by-step, customized learning and action plan to help you build the healthy habits and skills you need to manage your diabetes.